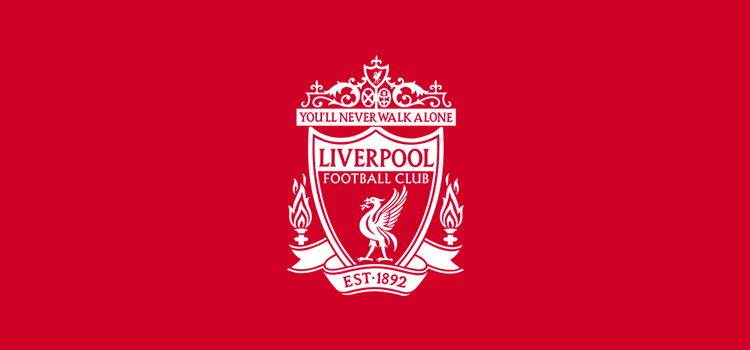 Last night Anfield staged one of the most important games of the season versus Chelsea. If Chelsea won they could have gone 12 points clear. If they lost they would find themselves in a scrap for the title. If Liverpool wanted any chance at the title then this game was a must win.
Klopp had Mane fly back to Liverpool as soon as possible eagerly trying to get the Senegalese man ready for the big day. He even had the club lawyers push back Firmino's drink driving charge so it didn't distract him on the all-important day. Henderson and Clyne were back to full fitness ready in time for the match; it is fair to say that Klopp did almost everything he could to prepare Liverpool. He could have done with spending a little more time on defending set-pieces but then who am I to judge?
For the first 20 minutes everything seemed good for Liverpool. The passes were flowing. Liverpool controlled 66% of the possession. Everything just looked right; and this was without Mane on the pitch! That was until a free kick was award against Lallana for a tackle on Hazard. Questions were already being asked about the free kick as Hazard appeared to have already lost control of the ball. Luiz stepped up and curled the ball around an un-expecting wall. Mignolet had about enough time to see the ball bouncing in off his post before he had to pick it out of his net. Complaints came flooding in from the Liverpool players as to why Luiz had taken the free kick without warning. Arguments claiming Mignolet wasn't ready and didn't have a chance were turned down. Replay's show that the whistle was blown and the poor management of the wall by Mignolet was to blame – no one rarely says many good things about the Belgian goal stopper.
The first half continued to be controlled by Liverpool. After much build up play and possession by Liverpool the first half ended with the Reds only having a handful of chances. The first half was over and Liverpool had the right to feel robbed. They found themselves a goal behind having given up vert little in terms of a goal scoring opportunity. Klopp felt this anger and carried across into the changing rooms at half time. How do I know this? I was there. Well not quite but you could see the players coming out after half time that they wanted something to show from their first half performance. The Reds were roaring for a solid second half!
It only took 12 minutes into the second half for Liverpool's constant push towards Chelsea's goal to get rewarded. An unmarked Milner managed to get the ball in the box from the left, it rebounds of Moses and Wijnaldum couldn't miss from five yards out. Liverpool were back in it!
What happened next? Well I am about to say something good about Mignolet? Lovren made a defensive mistake which allowed Costa to run through on goal; only Matip could stop him now. Matip made contact with Costa in the box and Costa being Costa made the most of it. Could he have stayed up? Perhaps, but never the less contact was made and Chelsea had a penalty in the 74 minute.
The Kop went quiet. Costa stepped up to take the penalty. Henderson was doing his best to trash talk the Brazilian born Spanish International. Here it is. Mignolet's one bit of praise from me, probably his first and last this season, he saved the penalty. It was a poor penalty but I feel mean taking it away from the big Belgian. Had Costa scored it and Chelsea went up 2-1 with 15 minutes left then it would have been hard to see Liverpool come back in it. Well done Mignolet!
From zero to hero, Mignolet had made up for his previous mistake and saved his side from being a behind. I heard he is still trying to make up for his other mistakes this season, but then he is only human.
After the excitement of the penalty and Mignolet's Neuer-like save, the rest of the match just seen Chelsea run the clock down. Kante was passing the ball left to right without a care in the world. His pockets were filled with the Liverpool midfield and this led to a rather average end to the game. Liverpool were throwing it all at the game in the final minutes but they got nothing for their efforts.
The game finished 1-1, a result which saw Chelsea go 9 points clear due to poor performances from Spurs and Arsenal in other games. Chelsea are now only a speck on the horizon for Liverpool and as for Klopp, perhaps setting his targets on Champions League qualification would be more appropriate.
Who knows what is going to happen next week when Arsenal travel to Stamford Bridge. One thing I will say is, Mignolet you have done yourself proud but I do hope you work on your communication with Lovren; even if it is hard to understand his Croatian accent.