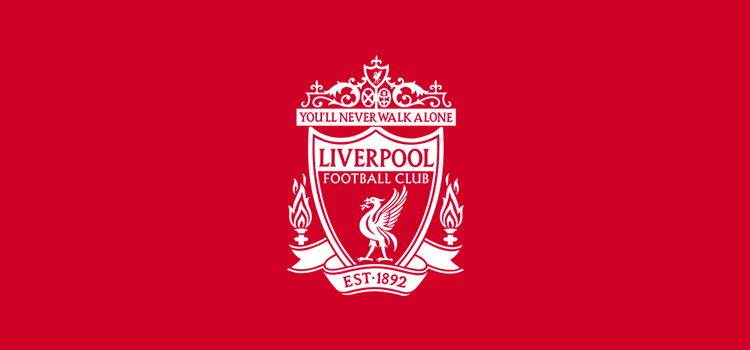 With 13 games left to play in the Premier League season and Chelsea 8 points in front of second placed City, with only 4 points separating positions 2 to 6, the race for top 4 is wide open.
The bookie favourites are as follows:
Man City         1.22
Tottenham     1.44
Liverpool       1.72
Arsenal           1.90
Man Utd          2.00
So what are the chances of Liverpool realistically finishing in the Top 4 and gaining the all-important Champions League spot, worth upwards of an estimated £30 million? On paper, very good actually.
Remaining Games
Liverpool's last 13 games see The Reds only facing two of the top 6 teams in the league, with Arsenal at home and Man City away. Teams like Everton, Southampton and Burnley who can be tricky on their home turf, all travel to Anfield and will be big underdogs to get any points.
Arsenal, on the other hand, face 4 top six teams as well as Everton. Man City are in the same boat, with 4 tough top 6 fixtures that includes away games to Arsenal and log leaders Chelsea.
Man Utd also face 4 top six teams as well as tricky fixtures against Everton and Burnley away.
Spurs on the other hand have an easier time of it. They only face two top 4 teams, but will have difficult away games at Burnley, a resurgent Swansea and the unpredictable West Ham.
Squad Fitness
With Sadio Mane's well-timed return the front three look a real threat again. Combine this with a healthy squad and no Cup games or European fixtures, fresh legs should see The Reds run the vast majority of their opponents off the park and secure a valuable top 4 spot, something every Reds fan would have gladly taken at the start of the season.
In summary the bookies seem to have the odds spot on, with the Reds a great bet at 1.72 to clinch a Top 4 spot. If you are looking for the best betting sites online to place a wager at, visit FanBet for superb promotions, reviews and free bonus offers from the leading sports betting sites online.
The Premier League resumes on Monday 27 February with Liverpool away to Leicester at King Power Stadium, 8PM UK Time.