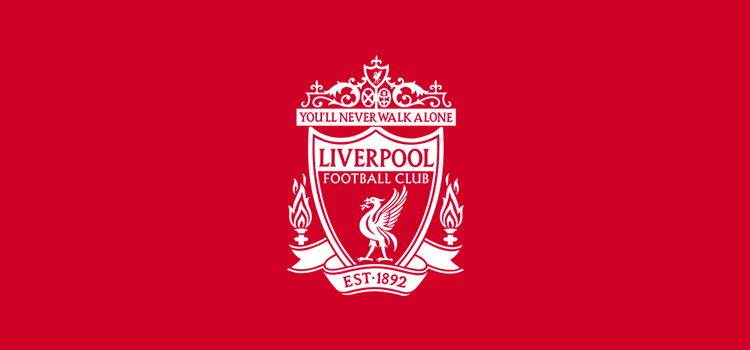 If you are a Liverpool fan you would probably be asking yourself what on earth happened in January? Yes the absence of Sadio Mane due to AFCON duty was a massive blow and one that has ultimately defined their season but if a team is that reliant on solely one player then it has to raise questions about squad depth.
Liverpool's Rock and Roll Football from the start of the season has turned into a Silent Disco over the past few weeks as Jurgen Klopp's squad is struggling to play at the same intensity at which they did last Autumn. Many will question the fact as to why Jurgen Klopp did not add to his squad in January in a bid to give his side a real crack at challenging for a first piece of silverware under the former Borussia Dortmund boss. But the caveat here is where they perhaps being thwarted by the rise of the Chinese Super League.
It's always a difficult task when you are a club at the top of the table as to what if anything you will require in the January transfer window. Will the targets you have in mind be available during the season and also do you purchase a player and run the risk of him unsettling a harmonious squad.
They are two factors that any manager chasing a trophy will have to keep in mind but what will not help proceedings either is a potential list of targets being further diminished by the purchasing power of China.
It happened last winter when many eyebrows were raised as Alex Teixeira picked a move to China over Anfield when he departed Ukrainian giants Shakhtar Donetsk in the first of what is becoming an ever longer list of big money moves to the Far East.
And if that continues to be trend that it will continue to cause headaches not just for Liverpool but also for a whole host of Premier League clubs. It seems to be the perfect place to offload your unwanted stars but it also is just another rival when signing to sign one of your own.
The landscape of transfers has arguably changed for ever now that China has woken up to the world of big money football and it is a landscape that Liverpool are going to have to adjust to if they are to be able to stay in the hunt for signing top class players.