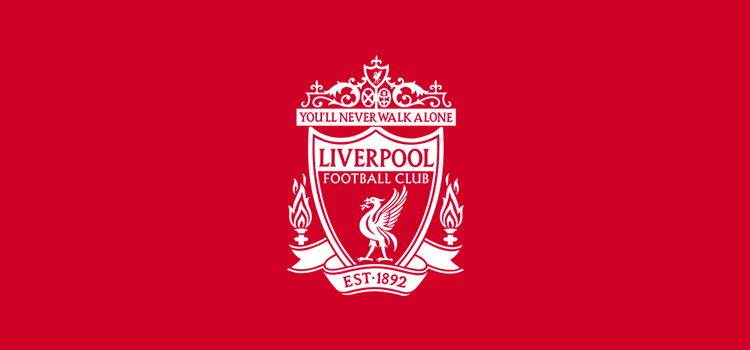 Liverpool fans have been allowed to dream this season, but after the start to 2017 are those dreams starting to fade? Following their match against Hull City, Liverpool have dropped to 5th place behind Chelsea, Manchester City, Arsenal and Tottenham Hotspur. Liverpool now find themselves just one point ahead of Manchester United, with 46 points.
This season, the fans have witnessed some fine wins at Anfield. In September, Liverpool played against Leicester and beat the champions 4-1. A crowd of 53,075 watched Roberto Firmino score two goals which saw Liverpool home. Adam Lallana also scored a brilliant brace.
Fans will also remember the 24th of September where Liverpool destroyed Hull City, 5-1. The Reds were on the front foot constantly, forcing Hull to spend most of their time in their own penalty area. Adam Lallana dominated the match from the first to last minute. But on Saturday, Hull City took their revenge in surprising fashion. The match was disappointing for Jurgen Klopp, but the manager remains confident that "he is still quite a good manager!"
Liverpool's fans will be hoping the run of poor form will soon come to an end and the team returns to the home form that has sparkled for the majority of the season. For instance, Liverpool's match against Stoke City in September was worth a view. In November, Liverpool made light work of some relegation candidates winning by a score of 2-0 against Sunderland. The match will be remembered for the Coutinho injury, but the side coped well.
The last match won by Liverpool was in December against Pep Guardiola's Manchester City. Georginio Wijnaldum was the match winner, scoring the only goal in the 8th minute. That was Liverpool's fourth win in a row, after winning almost all their home matches.
As we all know, January was terrible for the club and February has not started well. The next match against Tottenham is vital, and a win is needed to help push the side back towards the Champions League place and fans are surely hoping that their team will climb back to the 4th position. Anfield will be rocking for the visit of Pochettino's men.