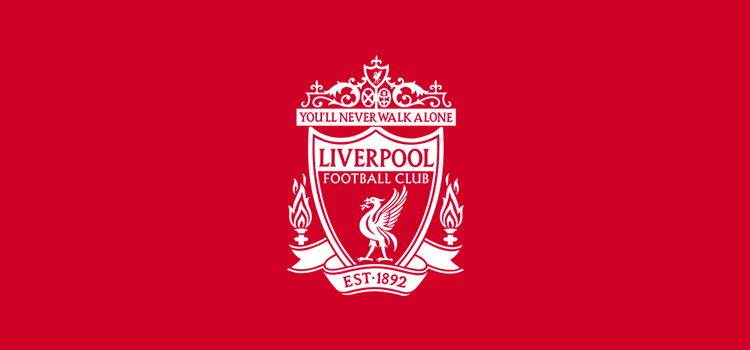 Shortened tour to Asia
In July, Liverpool will travel to Asia to take part in the Premier League's Asia Trophy, as part of their pre-season preparations. The Reds will play just two games before returning to Europe for a week long training camp. The destination of this camp is still unknown, but Germany is apparently the most likely option. Jurgen Klopp was an integral part of the 2017/18 pre-season plans and didn't want his squad travelling too much. This is the likely reason behind no match being scheduled for Australia, unlike previous tours to Asia in 2013 and 2015.
Sturridge flies home
Daniel Sturridge has returned to Liverpool due to an illness. He didn't take part in the first day of training in La Manga. The injury prone striker was advised by medical staff to stay at the team hotel, while the rest of the squad had two training sessions at the football complex. He later took to Instagram and described the virus as "contagious," but "nothing crazy".
Not all serious in Spain
It is apparent that the Reds training camp in Spain isn't just for intense training drills and mind bending tactics. Klopp is keen to use the trip as a chance to rebuild team morale after a poor start to 2017.
Players are normally treated to their own room on tours, but not this time. The boss conducted an "FA Cup style draw" to decide which players would be sharing twin rooms. Klopp spoke to the Liverpool Echo about some rooms of note. "Lallana and Manninger. Henderson is with Ojo, Milner with Sadio. Firmino and Karius – nice room! Simon Mignolet is with Conor Masterson, I'm not sure that Simon even knew Conor before this trip. But after four days here he really will." This mix up of sleeping arrangement is an attempt to get the side learning more from each other.
The team also ended the first day of training with a six-a-side tournament. The losing side, consisting of Lallana, Mane, Klavan, Clyne and Stewart were forced to jump into a freezing cold plunge pool as a punishment. The goalkeepers were rotated so they escaped the forfeit.
Can to Italy?
Emre Can could be a transfer target of Serie A champions Juventus. The midfielder has 18 months left on his contract but no renewal appears to be on his way. Because of this, the Italian outfit are reportedly interested in making a move for a free transfer in 2018.
Foxes fixture upheaval
Liverpool could see their meeting with Leicester City moved forward two days. The away fixture is scheduled for Monday, February 27th, but should the Champions draw with Millwall at the weekend, the match will be rearranged for a lunchtime kick-off on Saturday, February 25th. This is to help Leicester have enough time to recover ahead of the resulting replay with the League One side.
Chelsea to lose Dominic Solanke
Dominic Solanke is set to leave Chelsea in the summer as they fail to meet his wage demands. The 19-year-old will see his contract expire at the end of the season and wants a pay rise from £7,000 to £50,000 a week. Chelsea are refusing to be held at ransom and are willing to let the attacker go. Liverpool are reportedly interested and Solanke has told friends that he expects to join the Reds.