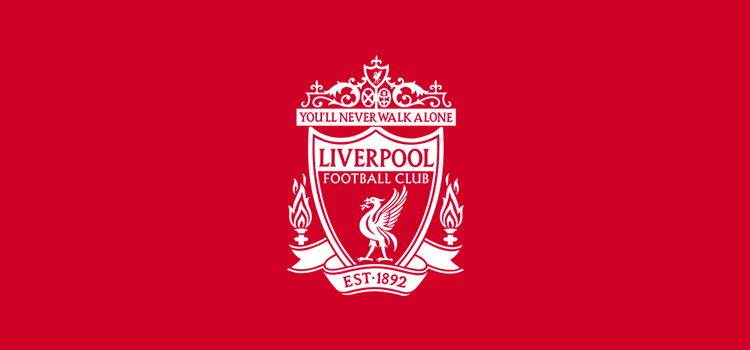 Klopp on Kirkby
Speaking at his press conference ahead of Monday's game, Jürgen Klopp has spoken about the decision to move the team's main training base to Kirkby. If the proposed plans are given the green light, Liverpool will see their first team merge with their academy, into one big training complex. Klopp declared his love for the current facility at Melwood, but explained that football is changing and that everything needs to be bigger. He also spoke about the look to the future and the benefits that combining of the two squads will bring.
The boss said, "I think 25 years ago or something, Melwood set the level [but] in these 25 years a lot of things happened and this is fantastic, but we have no space for anything. If we want to have one more office, we don't know where to go."
"One point is of course bringing the Academy and first team together, and to improve a lot of other things which we couldn't improve here is another target."
"So it's only good for the club and the future of the club, I really believe that the infrastructure keeps responsibility up and helps. If we stay here for the next 25 years I am sure it is not good for the club, so in this moment we have obviously the idea and the opportunity to do something."
Injury update on trio
Also in the press conference, Klopp gave an update on the fitness levels of three first team players. Dejan Lovren is a player who has been struggling with a knee injury since the Chelsea game, and his process of recovery has been well documented over the last few days. The defender was sent to specialist in order to try and identify the specific problem. Klopp reported that the specialist "found a few things, not directly in the knee" and that "the knee is fine, but the pain was there." Lovren was training yesterday, before the press conference, and should be set to train again today. However, it is still unclear whether or not the Croatian will feature against Leicester.
Daniel Sturridge was sent home on the first day of the recent training camp because he was suffering from a contagious virus. However, he was back in training yesterday after taking a few days to recover. It was also revealed that Georginio Wijnaldum picked up a knock to his calf earlier in the week, but should be fit enough to play on Monday night.
Ranieri reaction
Following the surprise sacking of Claudio Ranieri on Thursday, Jürgen Klopp was obviously asked his take on the news. The German responded by comparing it to other strange decisions such as "Brexit" and "Trump". But, he doesn't think the side will change all that much ahead of the clash in Leicester as he believes that the assistant managers will still be in charge at that stage.
Liverpool legends took to Twitter to display their anger and dismay at the decision. Jamie Carragher called it an "Absolute Joke" and Michael Owen weighed in by saying that it was a "Total and utter disgrace". John Arne Riise, who worked with Ranieri during their time at Roma, was outraged at the sacking. He tweeted, "WTF?? Ranieri sacked????" and "Absolute joke to sack Ranieri! Joke! Where is the loyalty? Disgrace!" before going on to call him a "Fantastic person, coach, manager and friend."
McAllister: "More to come" from Lallana
When Adam Lallana signed a new contract on Wednesday, Klopp stated that the best was still to come from. Former Liverpool midfielder and coach, Gary McAllister has agreed with this statement but has also declared his admiration for Lallana. He told the club's official website, "I'm delighted for Adam, he's an extremely hard worker and he is probably in the prime of his career…and you feel there is still more to come from him,"
Lacazette to leave Lyon
It's another day, another rumour and Liverpool are once again linked with a high-profile attacker. This time it's Frenchman Alexandre Lacazette who was heavily tipped to join Arsenal last summer. However, Lyon's president Jean-Michel Aulas has stated that the club are ready to let him go this coming summer, should the £60million price tag be met. Of course many clubs are interested and The Telegraph name Liverpool as one of them. Lacazette is a hungry striker who has notched 80 goals in the last three seasons.
Liverpool front-runners for Van Dijk
With the Reds defence constantly under fire, the fans are itching for a big signing come summer. Virgil Van Dijk is a name that is very often mentioned because the Dutchman looks set to leave Southampton. It's often joked that Liverpool treat the Saints like a feeder club, due to the number of high-profile signings over the last few seasons, but former Southampton player, David Prutton, believes this gives them a head start. He told the Daily Star, "Liverpool obviously have a good dialogue and a business relationship with Southampton," but suggest that the defender will only be sold for a price that suits both sides.