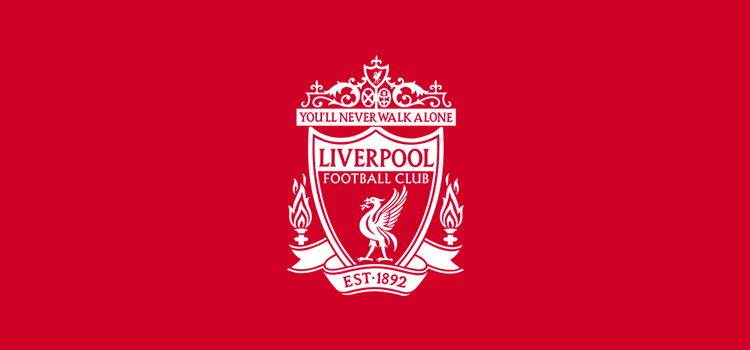 Klopp issues Leicester warning
With the Reds back from their training camp in Spain, the focus is now entirely on their return to Premier League action. They travel to Leicester on Monday night, for a clash with the reigning champions. The Foxes are struggling this season, just above the relegation zone, but Jürgen Klopp has warned that the fixture will still be a tough one.
Although they haven't won in the league since New Year's Eve, Klopp reckons they know what they have to do and are entirely focussed on survival. "Of course, Leicester, it's a difficult situation for them. They're fighting for the league 100% now and maybe this is the moment they recognise there's really nothing else to do in this season other than to stay in the league and be really concentrated." This appears to be a warning against complacency, but Liverpool fans know better than anyone, that no game is a guaranteed victory.
Gotze rumours…AGAIN!
Ever since Klopp became Liverpool manager, they've been linked with everyone who has played for Dortmund in the last decade or so. Mario Gotze was the most likely candidate to follow his former boss to Anfield, but a lack of European football was apparently a big reason behind his decision to return to Dortmund, from Bayern Munich, instead. With some form of European football almost guaranteed for next season, the rumours have come back to life again. The Mirror is claiming that Liverpool are lining up a summer move for the 24-year-old. Although this would be a quality signing, I'm remaining sceptical for the time being and I hope that you do the same.
Can Coutinho recreate?
As part of BT Sport's 'Goals Recreated' series, Philippe Coutinho has attempted to replicate Steven Gerrard's famous strike against Olympiacos in 2004. The Brazilian was helped by James Milner and Divock Origi as he had four attempts to find the net in a similar fashion. I won't give away any spoilers, but the 47 second clip is well worth a watch.
Academy recruit French youngster
Liverpool are close to completing the signing of 16-year-old Yasser Larouci. Manchester United were reportedly also interested, but Larouci turned down a new contract from current employers Le Havre, in order to move to Merseyside. The pacy attacking midfielder is expected to arrive later this week.
Klopp to Barca?
Jürgen Klopp has become the latest in a long line of managers to be linked with the Barcelona job. Current manager, Luis Enrique is under increasing pressure as the board are apparently exploring other options. These are just mere rumours at this stage and considering that Klopp has recently signed a new contract, I wouldn't be too concerned.
However, Liverpool owner John Henry was in the Barcelona box last night, for their clash with Leganes. Fans began debating the reasons behind this visit, with negotiating a deal for Klopp or Coutinho being one of the front-runners. Other ideas included a move for Luis Suarez or Neymar, but those speculations are just as unlikely.
Merseyside derby in the FA Cup
After the first team were knocked out of the tournament it's up to Liverpool LFC to secure some silverware for the club. Liverpool LFC will face Everton LFC in one of the three local derbies that will take place in the fifth round. Liverpool was drawn as the home side and the tie will be played on 19th March.