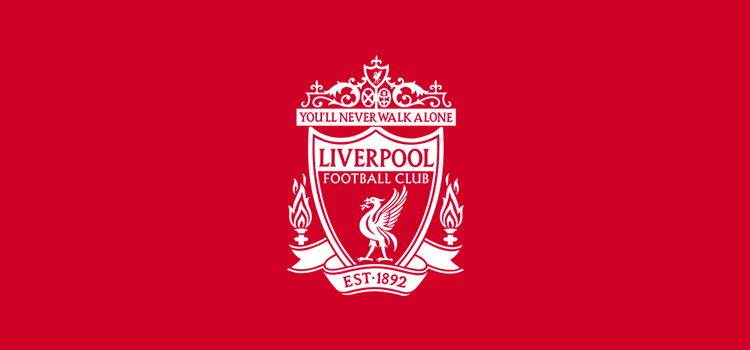 It's been an ongoing transfer saga that Julian Brandt has been heavily linked with Liverpool and that Klopp is one of the many admirers the young German has. Brandt is one who has impressed in an inconsistent Leverkusen side languishing in 8th in the Bundesliga.
Having said this Bayer04 have stated that the 20-year-old German prodigy isn't for sale. Any hope Klopp might have of signing Brandt might fall through if Liverpool aren't able to secure a Champions League finish. Liverpool will face tough competition from Bayern Munich who have also listed their interest in the attacker.
We could see this deal falling Liverpool's way though, due to a couple of reasons;
The Klopp influence – which young German player wouldn't want to be coached by one of the best German coaches around?
Game Time – Bayern Munich is a team which has plenty of options in those wide attacking areas, including the likes of Douglas Costa, Kingsley Coman, Arjen Robben and Frank Ribery to name a few. Whereas in Liverpool it's far less.
Brandt has mentioned that, "I would not be scared to dismiss Bayern for a second time." This does go to show that he wouldn't like to be on the same boat as Mario Gotze and a few others who wasted their potential when they went to Bayern Munich.
Brandt, who joined Leverkusen from Wolfsburg in 2014, is currently contracted to Leverkusen until 2019 but reports in Germany suggest he has a release clause of around £17million which could be activated in 2018.
Liverpool will continue to keep a close eye on developments. If Brandt were to sign a new deal in Germany then it would significantly reduce the chances of the Reds being able to get their man.