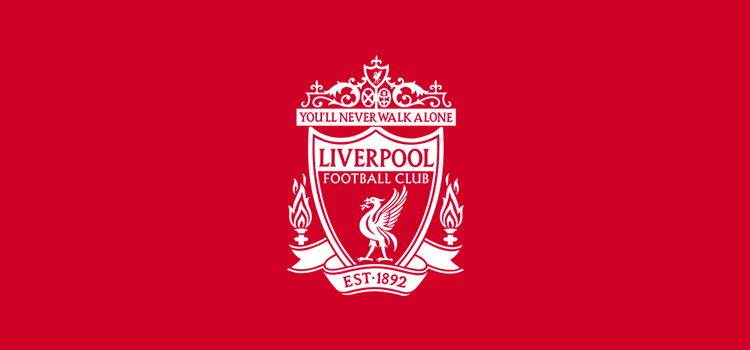 One could be forgiven for assuming that Saturday was a happy occasion for all connected with Liverpool. Their first win of the year against a rival for European places was a much needed turn in form. Of the starting line up against Spurs on Saturday tea time, three of them were Brazilian. Firmino, Coutinho and Leiva all put in good performances as they look to help the Reds qualify for the Champions League after a year out of the competition.
There is however one Brazilian on Liverpool's books who did not enjoy the same celebrations this weekend. Allan Rodrigues de Souza may get a chance next season to join the current Brazilian first team contingent but for now he is on loan at Hertha Berlin. He has featured for the German side nine times this season, but has spent the last month in Ecuador to compete for Brazil U20's in the final qualifying round for the world cup in May.
Following a 0-0 draw in their final game against already eliminated Columbia, Brazil's youth side failed to quality for the final competition, which this time takes place in South Korea for the second time in three years. Columbia had been beaten 3-0 in their previous two games before elimination, but put up a spirited defensive display which Brazil found difficult to break down. The stalemate is testament to the fact that Brazil only scored 10 times in the last nine games, they seemed to lack creativity when bounding into the opposition half.
In truth the damage was done in the previous game against Argentina. 2-1 ahead in the latter stages, Brazil paid the price for a lack in concentration, conceding an equaliser in the last seconds of the match. That result still meant that a win in the last game for Brazil would see them progress, but ultimately they fell short after Argentina's 2-0 win over Venezuela.
This young Brazil side, including Allan will have plenty more opportunity in the future, but the U-20 world cup would provide good experience of tournament football against other nations. Allan made four appearances for Brazil during the qualifying tournament and will now return to Hertha who currently sit in sixth place in the Bundesliga. One would imagine that Allan, who will turn 20 in under a month, will be competing for first team action next season, if he can continue playing at a good level during this campaign.