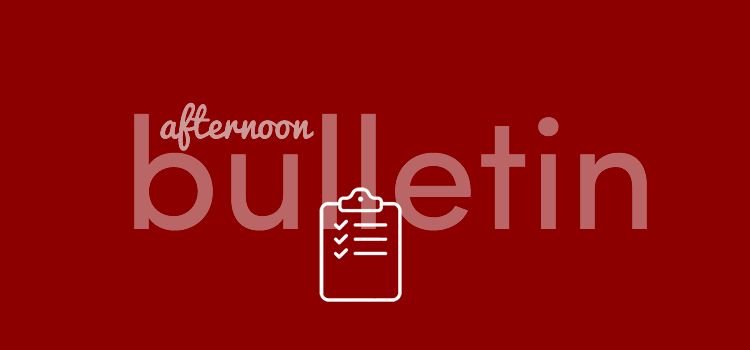 Henderson defends Klopp
Liverpool found their winning ways once again, thanks to a dominant performance against top 4-rivals Spurs. Having taken part in a dry January of their own, which included a five match winless run in the league, many fans were left asking questions about the management. As a result, #KloppOut was trending on a couple of occasions but Jordan Henderson has jumped to the defence of his boss and said that the players should accept responsibility for the slump in form. The skipper told the Liverpool Echo, "We felt as though we let ourselves down, the manager down and the fans down."
Liverpool head off to La Manga
Although the victory was a step in the right direction, the team need to get rid of the apparent complacency they show against the smaller teams. One factor that could help a push in the final stages of the season is the upcoming mid-season break to Spain. The squad have jetted off to luxury resort La Manga for a chance to refine tactics, have some warm-weather training and hopefully refresh the legs before the vital final stretch. Klopp has said the team are treating the five-day break as, "pre-season for the rest of the season."
The leisure complex boasts impressive facilities. Along with three golf courses and 28 tennis courts, there are also eight FIFA-standard football pitches. An array of clubs have visited the resort for training camps, one team of note is Klopp's former employers, Borussia Dortmund on several occasions. With two weeks until the next fixture this is the perfect time to regroup ahead of a crucial 13 games.
Last season, Klopp took members of the squad on a similar break to Tenerife. Although many players were on international duty, the break seemed to have a very positive effect. In the six games that preceded the 'holiday', the Reds won four and drew two while netting 16 times. So fans will have everything crossed for similar results this time round.
Aguero a Red?
On a final and slightly unrelated note, I want to quickly talk about Sergio Aguero. While the striker is currently out of favour at Manchester City, many stories have been surfacing regarding his future at the club. Many sites have been running a story with a headline suggesting that Aguero has said that it would be a dream to play for Liverpool. While this is an actual quote, please do not get your hopes up.
The quote is in fact 11 years old. Speaking as a 17-year-old he was outlining his desire to one day play in the Premier League. "I have been a Liverpool fan for as long as I can remember and it would be a dream to play there." Although the Argentinian could be leaving Manchester in the summer, don't expect him to be stepping out at Anfield any time soon.