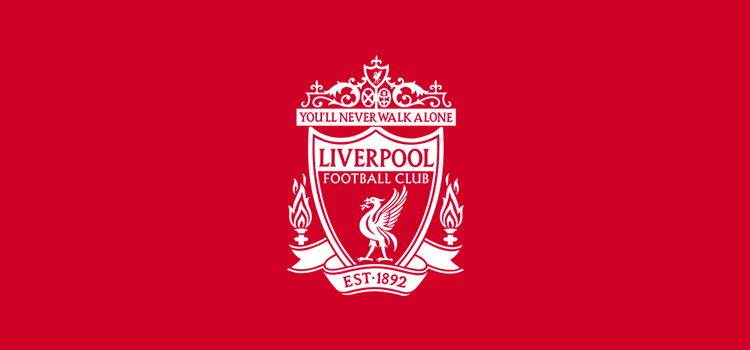 Adam Lallana has acknowledged a lack of winning experience as a major factor in The Reds floundering title bid. The midfielder, who has excelled under Jürgen Klopp and was recently voted England Player of the Year, identified James Milner as the only player in the setup who has been involved in a title winning team. Therefore, he is key to bring knowledge and experience to the side which have seen their push for the title take a severe dent during January. Lallana told the Liverpool Echo that Milner "is probably the only one in our group who has that type of experience because it only comes from winning silverware like he did at Manchester City. Myself and the other players haven't won titles or loads of cups so we need to learn from him and listen to him because that type of experience is vital."
Liverpool have been class against the top 6 this season, but their inability to secure results against the bottom half of the table has really hurt them, much like it did during the 2013/14 season. They seem to lack the ability to "win ugly". This is a skill that is possessed by champions and sees them grind out 1-0 victories, or rescue a point, when it seemed impossible. Lallana believes that title favourites Chelsea have a knack of doing this. He said, "They know how to win games even when not at their best." Chelsea are currently nine points clear at the top of the table and 13 points clear of Liverpool, whose three points in 2017 have seen them fall out of the top 4.
"Fergie Time" is a phenomenon that is often joked about in the footballing world, but it does hold true. The Manchester United of old found a way to grab points late on in a game, more often than not. This was partly down to excessive watch-tapping from Sir Alex, but their experience of fighting right until the very end is what made them such a dominant force for a number of years.
Liverpool now need to regroup and focus their attention forward, rather than looking back. The emphasis must be on a top 4 finish, as that is what attracts the big players. Having recently been tipped to be involved in a scrap for the signature of Pierre-Emerick Aubameyang, Champions League qualification is a must, as anything less will lose that battle for sure. Although such a signing would excite fans, a stronger back five is what the Liverpool faithful really want. Clean sheets against the bottom teams will surely win games.
Despite such a disastrous run, Lallana assures fans that he knows what needs to be done. "We need to learn and get back to winning ways in the league as soon as possible."