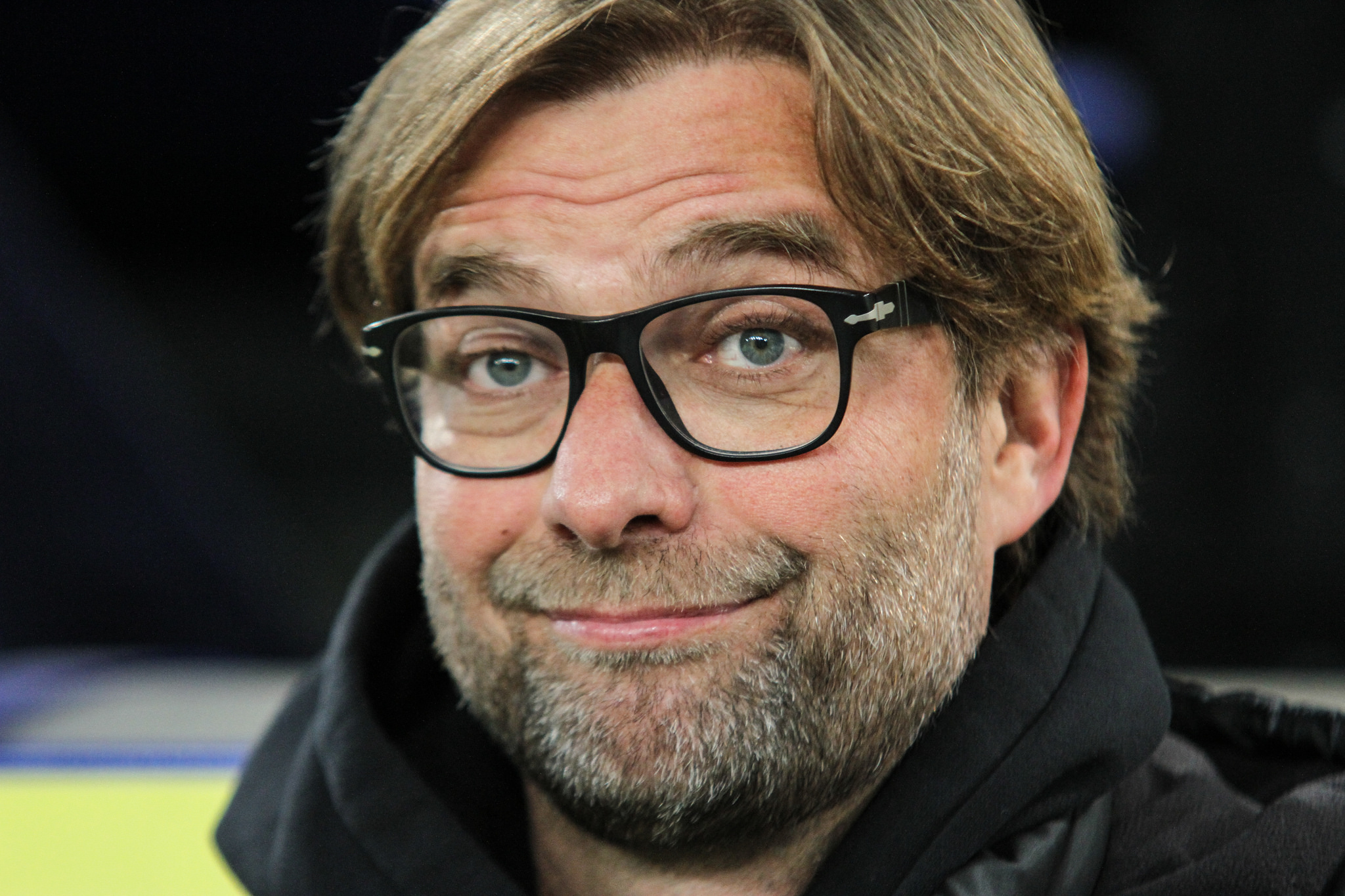 Do managers ever really listen to outside opinions? Jurgen Klopp is certainly a strong believer in his own thoughts and feelings, but with many former Liverpool players questioning some aspects to his strategies, will he start to feel the pressure?
The German has taken both praise and criticism throughout his coaching career at the Merseyside club, but a poor run of form has witnessed more and more frustration from both fans and ex-professionals.
Former Liverpool players such as Jamie Carragher, Gary McAllister and Dietmar Hamann have all vented their opinions on the matter within one of the club's most disappointing months in their entire history. The latter, a former midfielder who enjoyed great success at Liverpool, questioned the decision to give Klopp a six year contract in the summer. Hamann alluded to the fact that Klopp's predecessor, Brendan Rodgers, had a very similar record to the current manager. He was somewhat ruthless in his analysis of the entire situation, claiming that it is not just this year with underlying problems, but also in recent years where the club has underperformed. He does however believe that Klopp has improved certain players, and so his evaluation may be accurate as Liverpool are indeed struggling.
Jamie Carragher was another to express his bewilderment, in this instance at the lack of January transfers. He strongly believes that their star players cannot be expected to play week-in week-out, especially at such a high intensity, and is correct in saying that Liverpool's bench is nowhere near the quality necessary to challenge for the top four. Through comparing their squad with the likes of the Manchester clubs, clubs who are in direct competition for the exact same target, it is evident that the quality just isn't there. Notably it may be an issue which is above Klopp, as the board may have been reluctant to bring in new faces, but the problem is apparent even from the perspective of those outside Liverpool.
Klopp has of course defended his actions, explaining his surprise at the heavy focus on transfers in English football. He believes new additions wouldn't have strengthened his squad, having the perspective of working with what he has and improving them over time. His policies on youth players are commendable, yet a certain level of experience and strength in numbers is required to compete in the top tier of England.
Another former player in Gary McAllister has however expressed the positive opinion that Klopp can and will turn the situation around. He rightfully explains that other clubs go through problems and issues that are difficult to recover from, and now this is unfortunately Liverpool's job to experience that. He knows that this will be an extremely demanding challenge to switch their fortune within such a short period of time, but is confident that Klopp is the right man for the task.
The former Dortmund manager has of course succeeded in bringing down German giants Bayern Munich in the past, although as he knows by now, the demands in England are very different to what he experienced in his beloved Germany. He does have time to change things around, be it limited, but his position at the club is certainly not under threat. Huge league games are rapidly approaching, most of which will define where Liverpool finish in the Premier League. These, in retrospect of such a poor January on the pitch, will undoubtedly confirm whether the club achieves a much-coveted and much-needed Champions League position or not.