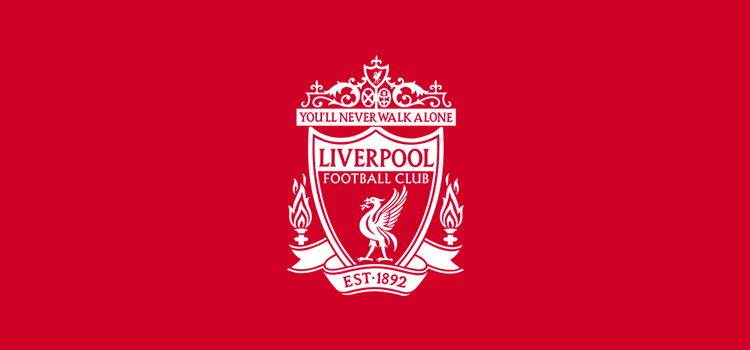 "David Moyes is a better manager than Klopp!"
"Brendan Rodgers could have done better than Klopp!"
These are just a few quotes I have seen flying around Twitter after Liverpool's recent form but I want to shed some light on Liverpool's current position and what could happen. I know what you are thinking: You have clicked on this article to find some bonehead Liverpool fan running his mouth on how this year could be Liverpool's year. In fact, you are probably fed up with hearing how 'this year' could be Liverpool's year but if you give me 10 minutes of your time, I'll tell you why I believe 'this year' really could be Liverpool's year.
The first thing that needs addressing is that Chelsea currently sit 10 points above Liverpool in the table. Having only lost 3 games this season, it is fair to say Chelsea have been running the league this year. However, Chelsea still have to make the trip to Anfield to face Liverpool which happen to be one of the three teams that have managed to beat them in the league this season. Liverpool winning this game would not only see Chelsea drop 3 points but see Liverpool pick up 3 huge points in the right direction. It is also worth pointing out that earlier this season Chelsea made the trip to the Emirates and lost against Arsenal 3-0. Why am I bringing this up, you ask? Because in a weeks' time, Chelsea will be trying to get revenge as Arsenal make the trip to Stamford Bridge. A loss or even a draw in this match and the league table could be evened up and the title could be in reach for a few teams.
One huge issue I am having with justifying why it could be Liverpool's year is that in order for Chelsea to drop enough points on Saturday the 15th of April, I will be cheering for Manchester United. This will make it the only time this year I want to see Pogba's silly emoji trending for all the right reasons. If Liverpool, Arsenal and Manchester United all manage to beat Chelsea, then that would mean they would drop 9 points in total. It's fair to say Chelsea could win or lose the league in these 3 huge matches. Liverpool really are relying on some big results against Chelsea and if it doesn't go their way, then the league title could be out of reach. Let's be honest, at this stage of the season, relying on other teams to help Liverpool win the title may just be more realistic then relying on Liverpool themselves!
Let's move on to the things that Liverpool can control. We still have a few 'easier' fixtures left this season. With the likes of Hull, Burnley, Palace and Middlesbrough still to play, I would like to say that we shouldn't be dropping too many more points. As for the other side of the coin, we do have four fixtures against the Premier League's top teams still to play, including fixtures versus Chelsea, Spurs and Arsenal at home and the Manchester City away. Looking back on the first fixture of the season against these four teams, Liverpool picked up 10 points out of a possible 12! If they can replicate this in the second half of the season, then well, it could just be Liverpool's year!
Last season Liverpool finished a very sorry 8th in the league. No Liverpool fan would be happy with that; however, it did mean that, compared to the likes of Manchester City and Arsenal, our fixture schedule didn't look as crowded. Missing out on Champions and Europa League football may have helped give us an edge on this season. We all know that Klopp's tactics require players to be very physically fit and it is, to say the least, a very demanding tactic. Had Liverpool had the added pressure of European football, then the injury list may have become that much bigger. As well as no European football, Liverpool also recently fell out of both the FA Cup and the English Cup. This means we only have the premier League to focus on. 16 Premier League games is the only thing Liverpool have to worry about between now and the end of the season.
Having read all of that, you must admit there is still a chance that it could be Liverpool's year. Yes, some of it is out of our hands and relies on fixtures out of our control but as long as we pick ourselves up and play the way we started the season, Liverpool still have a chance at the title. The return of Mane and Clyne and Henderson coming back from injuries may be enough to fuel the dog fight that will be the race for the Premier League title.
Biggest issue: Chelsea – meaning the Chelsea vs Liverpool fixture could be the do or die for Liverpool and their title hopes.