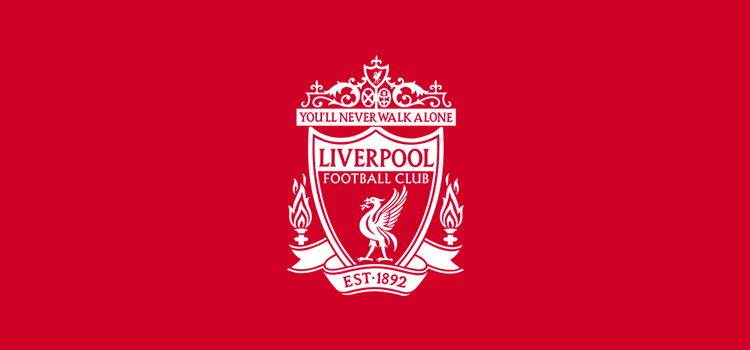 A dip in form. Every club goes through it, no matter what level they are playing at. It could be a club at the very bottom of the Football League, but in this case, it's Liverpool Football Club. And this dip in form is a major cause for concern.
The Merseyside club have undergone a quick week in football, which must feel as if it were a whole year that passed them by. In three games from Saturday lunchtime, Wednesday evening, and back to Saturday lunchtime, they have been eliminated from two cups and essentially a league title challenge.
Saturday 21st January witnessed the Reds seeking to really kick-start a successful New Year after a forgetful few games, but bottom of the league Swansea had other plans. It was attacking failures that almost knocked the club out of an FA Cup Third Round Replay at Plymouth, yet their defensive frailties were once again the problem as one of the lowest scorers in the league came to Anfield and put three in the back of the net.
Wednesday of that same week welcomed a struggling Southampton to the once fortress, however a 1-0 victory for the Saints proved that Liverpool weren't just suffering from a league drop in form, but in a competition which Jurgen Klopp would have most certainly wanted to add to his impressive list of honours. Having come so bitterly close the year before should have definitely spurred the German and his men on, but this wasn't the case as they tumbled out of the League Cup.
One week on from the Swansea shambles brought a chance for redemption, and seemingly a chance for the promising youngsters from Melwood to show their talents. They could not however overcome an inspired Wolverhampton side, sitting 18th in a league below them, who produced the undeniable shock result of the FA Cup Fourth Round.
The Reds may feel that certain decisions went against them, or those injuries and the possible team selection was out of their hands, but they simply weren't good enough to get three points in any of the games.
There are many reasons why a club can suffer such a shock drop in form, but Liverpool's case may be more worrying than most. The obvious excuse is the loss of firing forward Sadio Mane to Senegal, but other strikers in the club should certainly be capable enough to fill his boots. The Philippe Coutinho injury and the Joel Matip saga really weren't positive situations throughout the month, but again a lack of back-up is really the only issue with this problem. Every club battling for Premier League survival, never mind aiming for the title, requires a deep enough squad with enough talent to resolve any short-term complications within the club.
Exhaustion also may be creeping in after Klopp's rigorous playing style received criticism, but after he admitted the blame for the latest result, it seems that this excuse may just be another distraction from the real problem.
So, where does the club go from here? With only one win in an incredible eight games since the turn of the year, a very unconvincing victory at League Two Plymouth, Chelsea travel to Anfield on the last day of January to finish off a torrid month. The Blues, flying high at the top of the table, could not have picked a better time be to travelling to Merseyside during this miserable spell for Liverpool.
With Senegal just recently knocked out of the Africa Cup of Nations quarter-final stage, the club will be extremely eager to have their in-form forward Mane back among the squad as soon as possible. They will also need their midfield magician Coutinho to have shaken off his unfortunate injury to be fully fit for an enticing tie with the league leaders.
The nature of this worrying breakdown in the club's season may also be receiving much more attention than normal due to their flying start to the Premier League, or simply because this turmoil has been heavily focused on losses at home. The fact that the Wolves result left Liverpool with three successive Anfield losses for the first time since October 2012 certainly doesn't help matters.
Perhaps there are deeper lying problems surrounding the historical club or perhaps this really is just a major blip in their otherwise successful start to the season. One thing is for certain though; Jurgen Klopp will be glad to see the back of arguably his most forgetful month in management.