SHAMROCK ROVERS v LIVERPOOL
Wed 5:30pm Dublin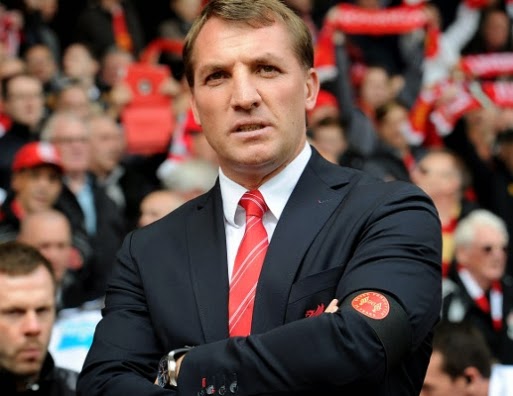 Liverpool have the chance to dust off the disappointment of losing the Premier League title to Man City on the last day of the Season, losing the League by just two points to their north-eastern neighbours today.
In a magnificent campaign, Liverpool conquered all before them to find themselves top of the league with three games to go, however a mortally-wounding 2-0 defeat to Chelsea at Anfield was the turning point in the Season.
The damage was done even though the 3-3 collapse at Selhurst Park appeared to be the night when Brendan Rodgers' players seemed to capitulate against Crystal Palace.
However, it has been a successful Season for Liverpool:
2nd place from 7th the year before, 101 goals scored and qualifying for the group stages of the Champions League proper with 3 games to play.
Yes, disappointment is the prevailing mood at the moment and will be until the new Season begins in August.
This Wednesday, Liverpool make the short trip over to Dublin to play Irish side Shamrock Rovers at the Aviva Stadium at 5:30pm.
Its on BT Sport if you can't make it to the ground.
It may not be a full-strength side at Lansdowne Road but it will certainly be a quality team with the pressure finally off them after a frantic Premier League campaign where they agonisingly fell just short.